DUI & Personal Injury Attorneys
in Athens, Georgia
John Hollis Baker
Attorney at Law
I always knew I would find my calling inside the courtroom. Since earning my law degree in 2002, I have dedicated my career to representing my clients at trial and in the courtroom. During that time, I have been honored with awards and leadership positions that led to an ever-increasing skill set and deep expertise. After nearly 20 years of experience, my passion for advocating for my clients burns stronger than ever. Enjoy peace of mind the next time you step into a courtroom with an experienced and dedicated attorney by your side.
Jason Slider
Attorney at Law
Defending my fellow Americans' constitutional rights has inspired my work since 2002. My unique experience as a prosecutor gives my clients an insider's perspective on building airtight cases. I also have a track record that is a testament to exceptional service and success. In fact, the state of Georgia named me a Top 10 DUI/DWI and Criminal Defense lawyer in 2022. If you've been arrested or charged with a DUI/DWI or any other criminal matter, contact me today. I am prepared to put my knowledge and experience to work for you and fight for your interests every step of the way.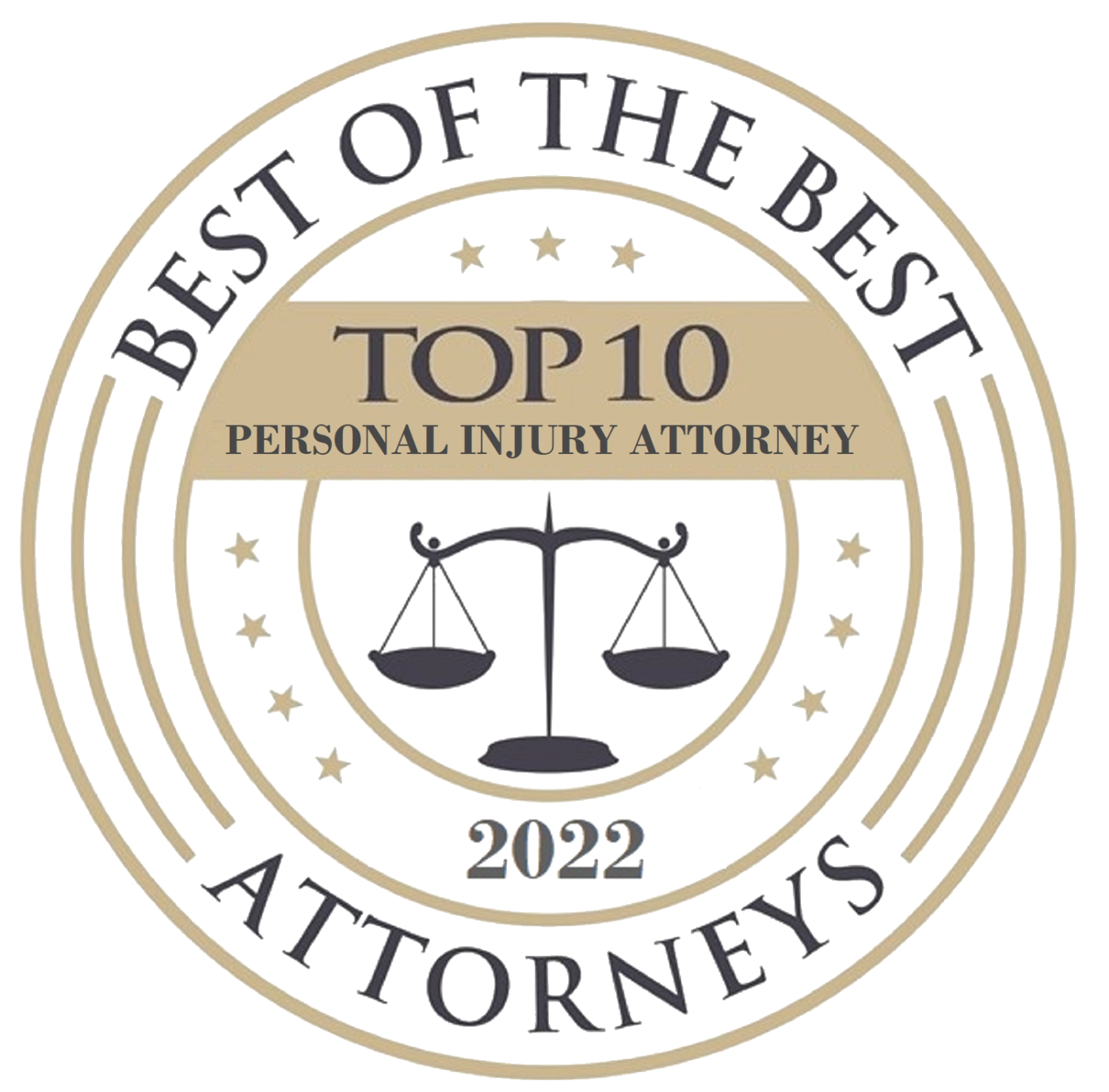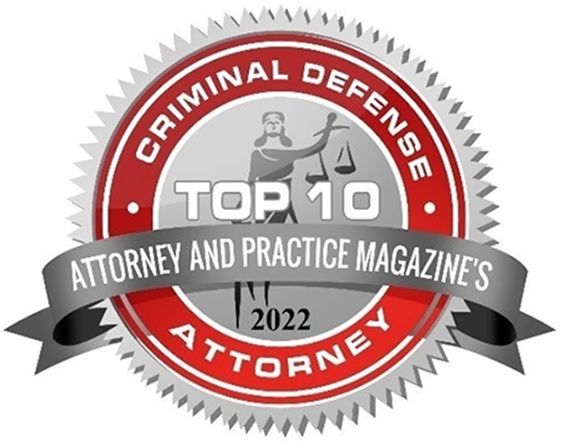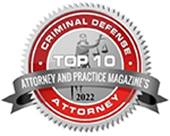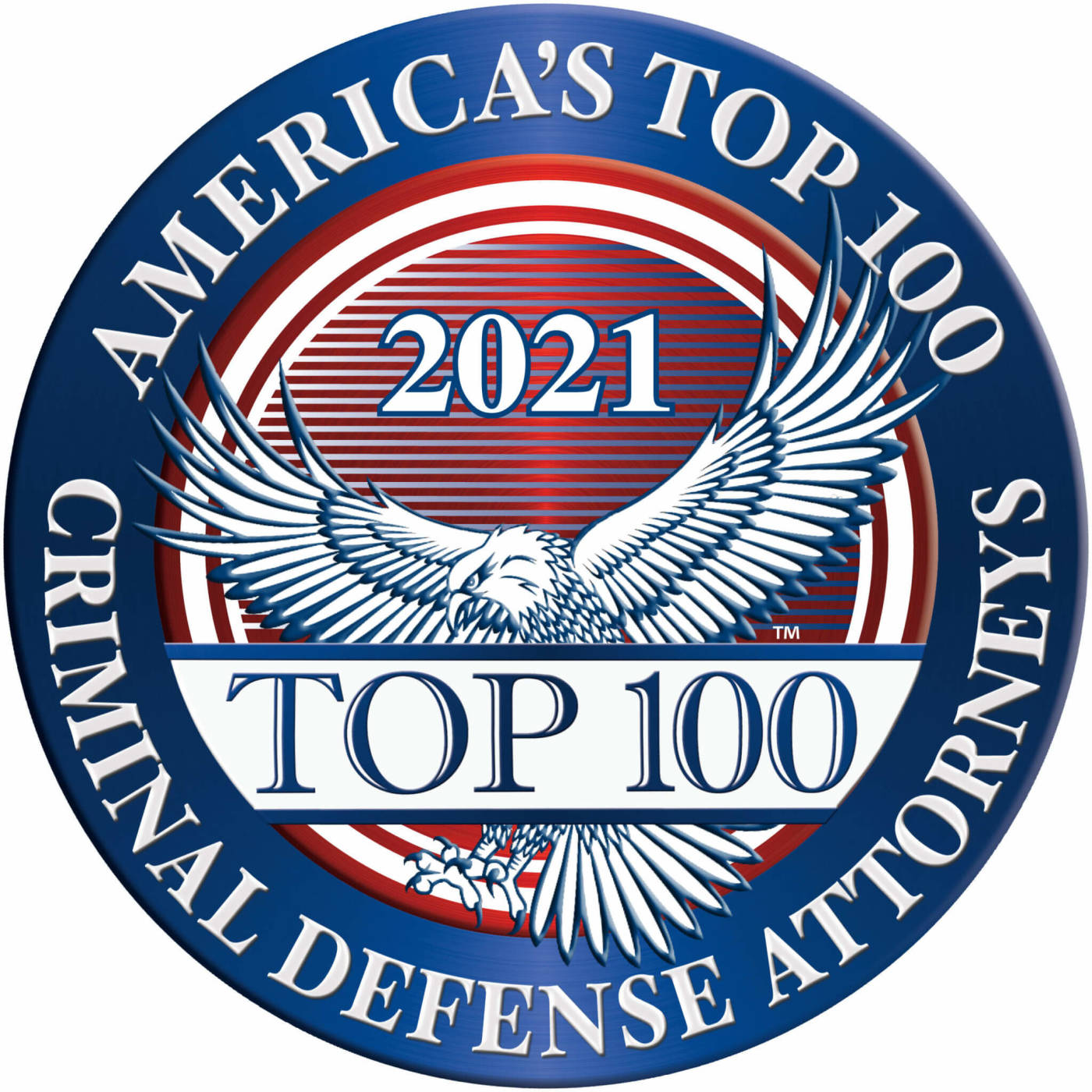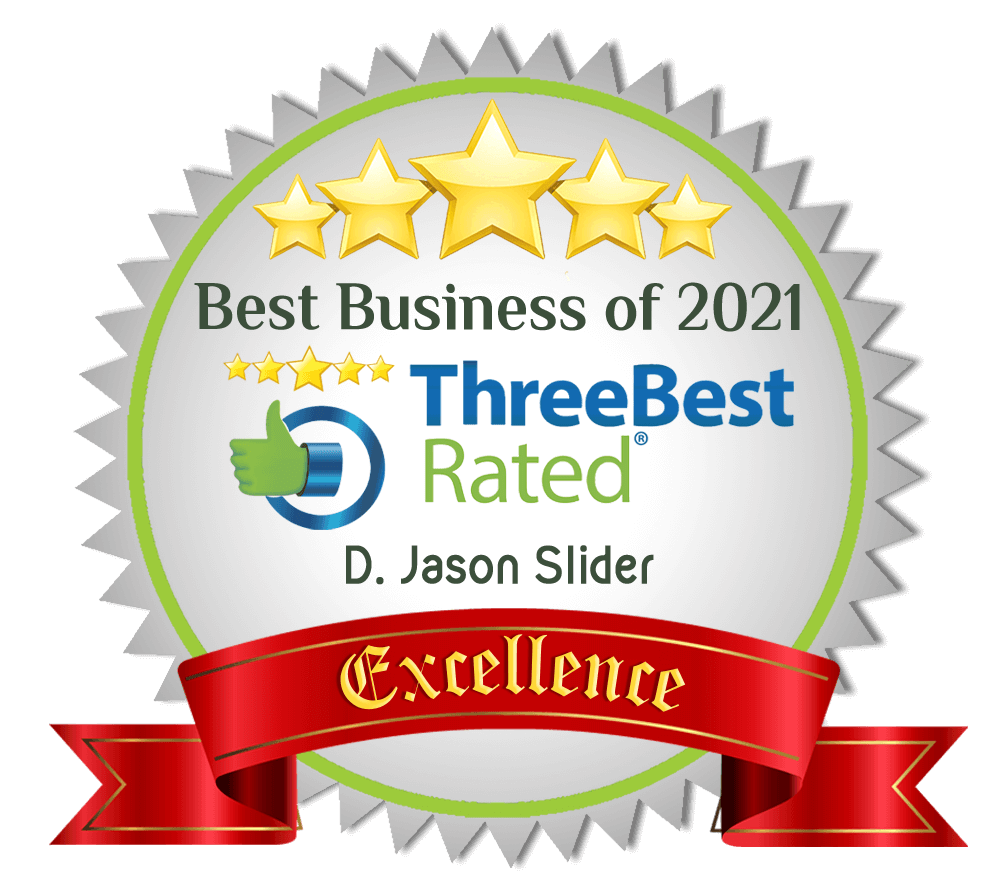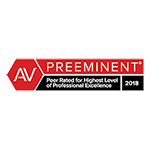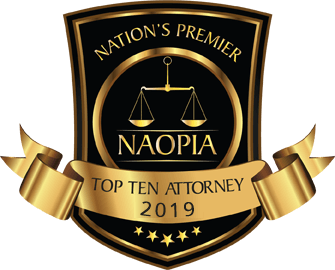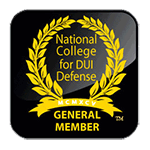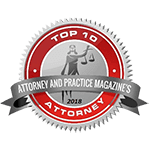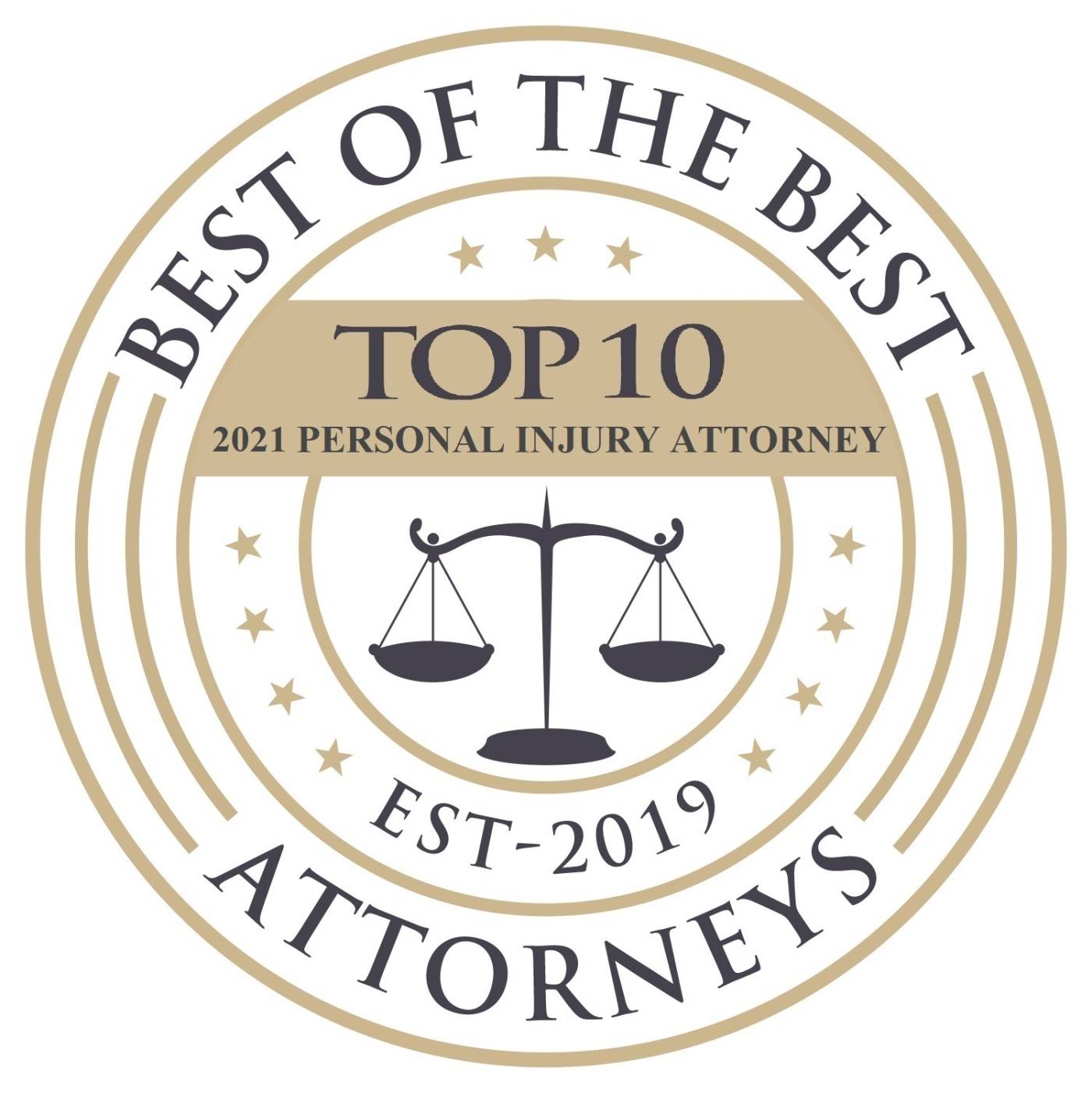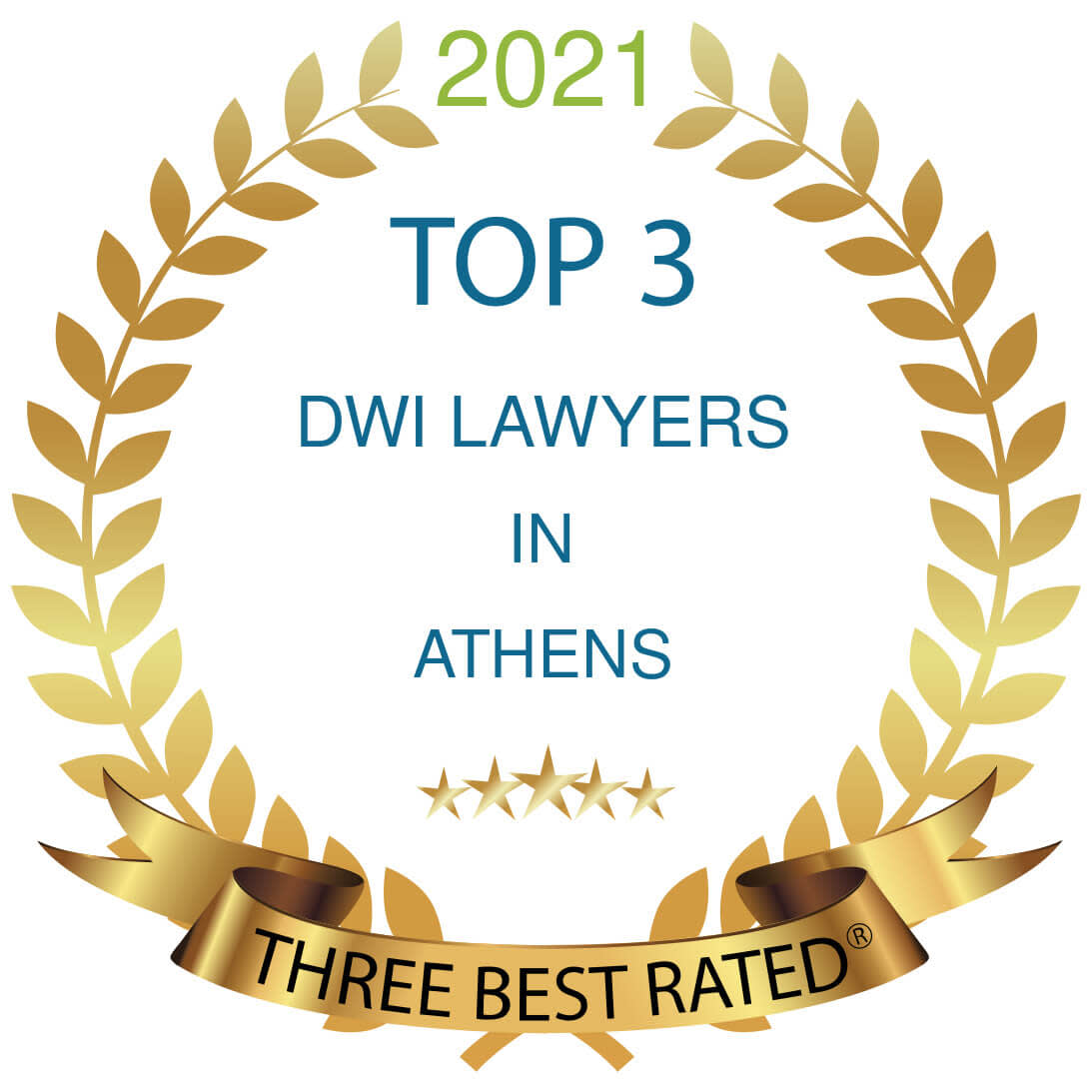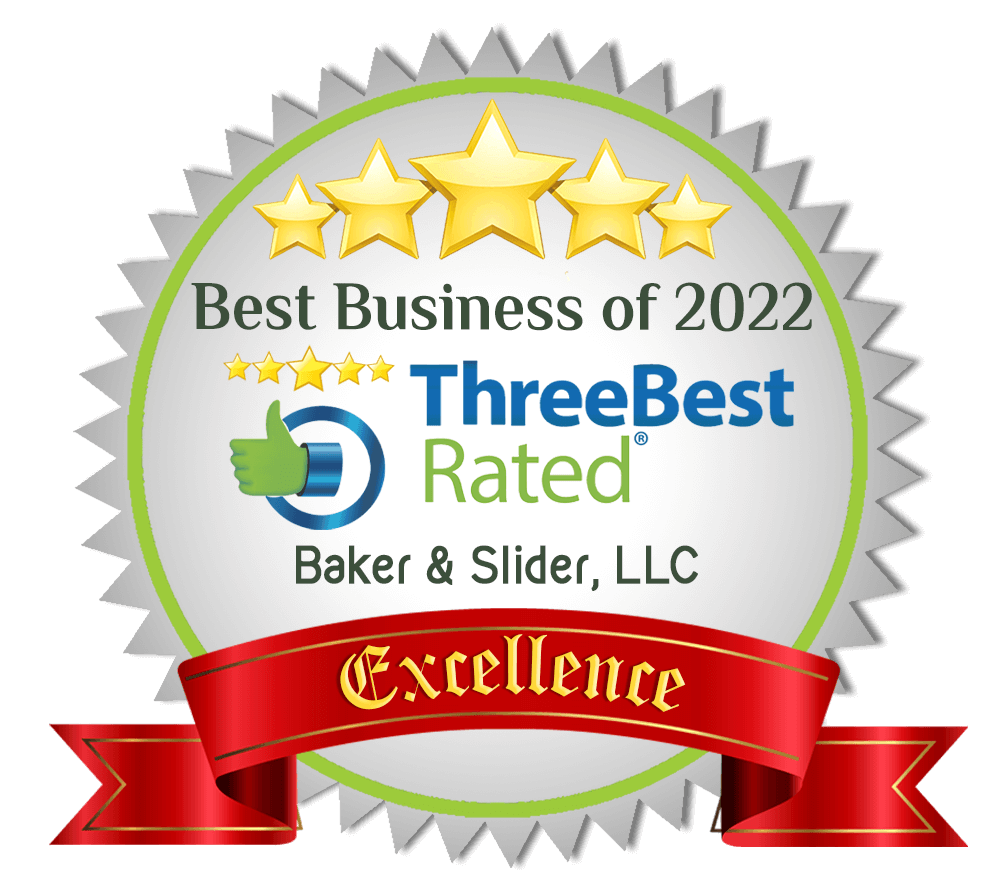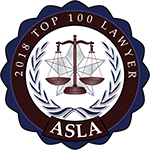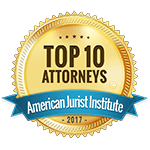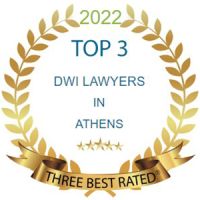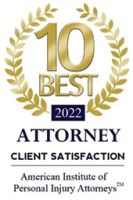 Practice Areas
Discover how we can help you.
Why Work with Us?
We have what it takes to help you skillfully seek results.
Experienced
We have provided high-quality counsel to our community for almost twenty years. Our experience allows us to build compelling criminal defense and personal injury cases. Our dedication to service means we'll exhaust all options fighting for you.
Trustworthy
We believe trust is the foundation of all successful attorney-client relationships. We take the time to collaborate with every client and maintain an open and supportive line of communication so our clients can enjoy peace of mind from start to finish.
Accessible
We believe everyone deserves high-quality counsel after suffering a significant injury or when facing criminal charges. We are proud to extend our services to the city of Athens, Georgia, as well as Franklin, Oglethorpe, Madison, and Clarke Counties.
Caring
We understand how stressful and emotionally taxing it can be to fight for fair compensation after a painful injury or defend yourself in criminal court. We invest our undivided time and attention into every case in pursuit of a favorable outcome.
Client Testimonials
See what our clients have to say.
"One of the Best"
"This attorney's office is one of the best I've been too if you go here ask for slider! He made all my charges disappear. Always on time and very helpful."
"Outstanding"
"Jason Slider was outstanding, achieving the best possible outcome for our son. I highly recommend him."
"Absolutely Great to Us"
"John Baker was absolutely great to us. He was always very diligent with our case and always made sure we were informed in every step of the way."
Fierce Legal Advocates Committed to Your Needs
We understand what's at risk when you're facing criminal charges. Not only is your freedom at stake, but your name, reputation, and future are also at risk of irreparable harm. When you're facing a long recovery after a painful injury, the idea of fighting for fair compensation should be the last concern on your mind.
We have extensive experience defending our clients against a wide range of criminal charges, such as DUI/DWI, refusal to submit to sobriety tests, fake I.D charges, and even violent crimes like assault and battery. Our commitment to the community also extends to the students at the University of Georgia. Tell us if you're facing charges related to underage drinking, fake I.D.s, or drug possession.
When tragedy strikes, you can depend on the experience and skill of Baker & Slider, LLC to stand up and fight for you. We have spent a combined 40 years protecting the rights of our clients and have a strong track record of success.
We devote our full attention to every case that comes through our door. Retain a firm that will explore every avenue to strive for a positive outcome. Experience confidence and peace of mind by securing a team that has a proven track record of successfully defending clients and securing fair payouts. We are proud to serve the Athens, Georgia, community, and the neighboring areas of Franklin, Oglethorpe, Madison, and Clarke Counties.